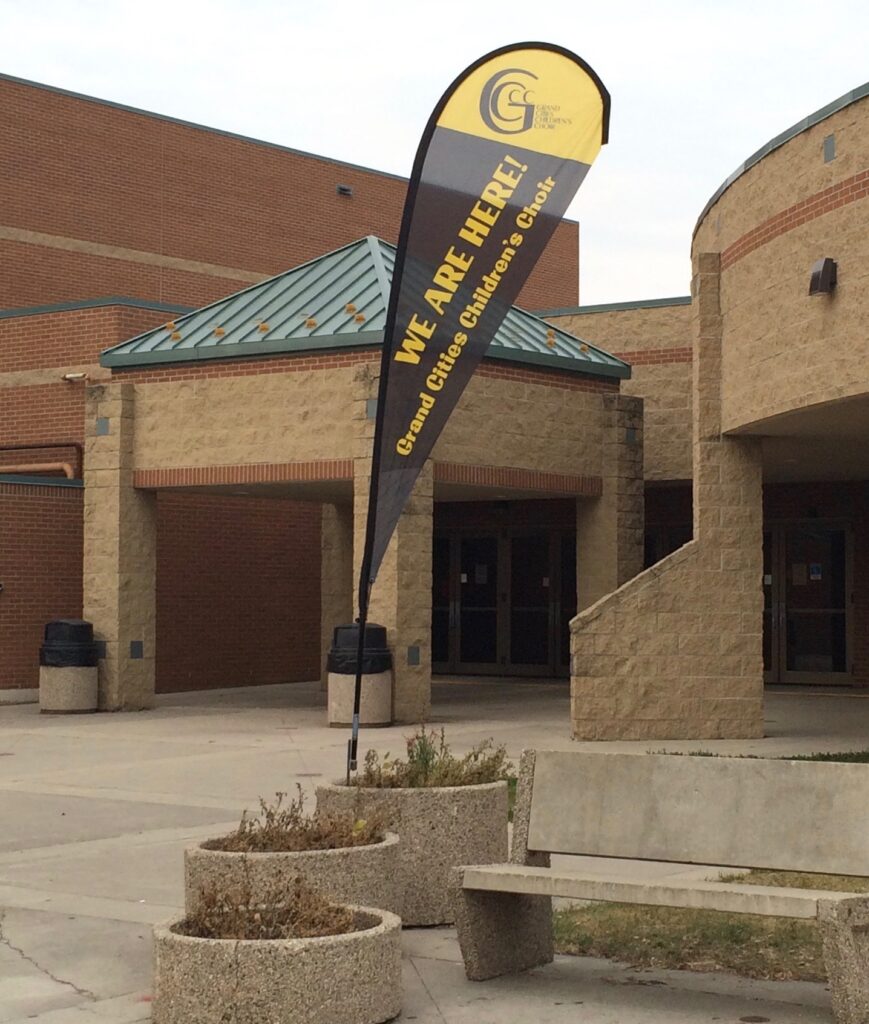 Rehearsal Schedule
Thursday Evenings at Red River High School*
2211 17th Ave S
Grand Forks, ND
Poco: 5:30 - 6:30 p.m.
Canto: 5:30 - 6:30 p.m.
Accordo: 6:45 - 8:00 p.m.
Primo: 6:45 - 8:45 p.m.
*The rehearsal location differs for some rehearsals. Please read the weekly email from your director, or check the calendar for details.
STAY TUNED FOR UPDATED 22-23 FORMS
Fill out the 2021-22 Payment Worksheet and make your payment. Please note, if you prefer to pay by credit card you will need to pay an additional 10% to cover credit card fees. Financial assistance is available.
Complete the Photo Release Form. We love to share pictures of our singers throughout the year. Please let us know if we have your permission to share these photos.
Review the 2021-22 GCCC Handbook.
Download the 2022-23 GCCC Calendar
If you have questions or concerns regarding payment, contact Greg Nelson, Finance Manager, at (701) 775-0993.
Photo Forms
GCCC Picture Day is on Thursday, November 17th during our Dress Rehearsal time. Individual singer photos will be taken at this time with choir photos taken prior to the concert on Saturday.
There will be no paper orders this year. All orders must be placed through the online pre-order event link. https://v2.myproimages.com/mjd-photography/code/GCCC2022-23
Follow the link, search for your singer's name, select, and go! You can add packages and additional family members from the "cart." If you have questions, email MJD Photography/Monica Danielson at mjdphotographygrandforks@gmail.com.